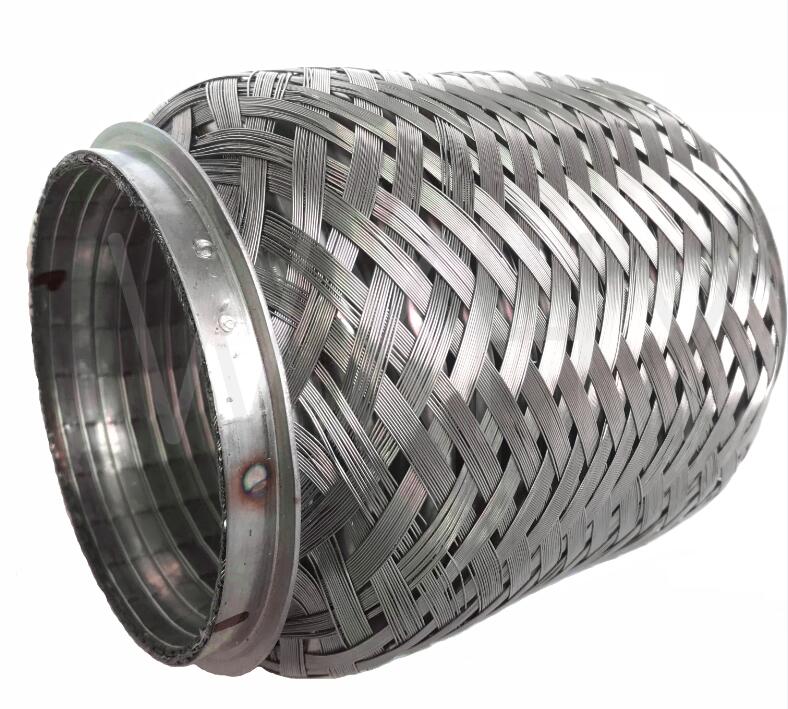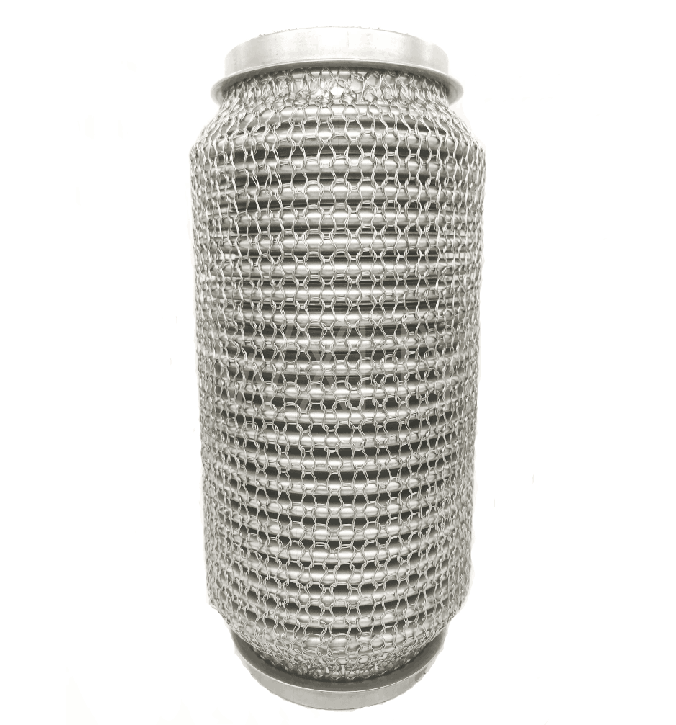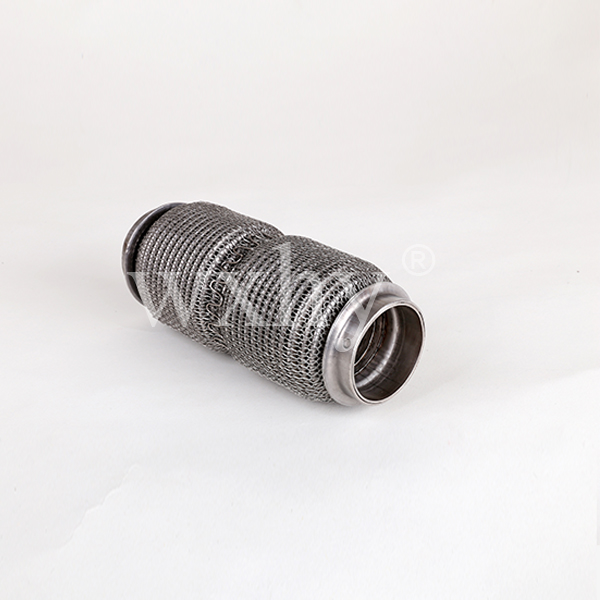 Stainless Steel Flexible Exhaust Pipe Coupling Supplier
This product is used in exhaust system and high-and low-temperature.
It can decrease engine noise and vibration.
The flex pipe is with inner braid and wide-brimmed end caps, the end caps is made of stainless steel/ aluminum. galvanized
The inner diamter can be 1inch~12inch. The length can be 4inch~12inch.